Projects
We have experience in delivering some of the best Technical Textile projects in India. A wide gamut of product and process expertiese. Well versed with Green Field Project delivery.
Technical Textile Plant Setup
AMD - ARVIND LIMITED
2 - 4 lakh Linear Meter / Month
Woven Technical Fabrics
Machine Specification Design
Futureproof Optimized Plant Layout
Machine Retrofitting & Design
Raw-material & Product Development
ERP Setup and Technical Training
Protective Textile (PPE) - Global CoE
HONEYWELL (HTSL)
Fabric Design & Development
Apparel Design & Development
Sharepoint Workflow for Global Task Management
NFPA Certification (PPE)
Patented Products Development for Electrical Safety
Technical Product Sourcing
Innovation Roadmap
Vision 2050
NIRJAFT - ICAR (GoI)
Identification and Prioritizing Research Avenues
Envisioning Sustainability Approach for 2050
Project proposal and Research Management
Working on Various Research Project Involving Natural Fibers
Participatory Rural Appraisal
Rural GIS Mapping
Technical Fabric Development
MULTIPLE CLIENTS
Woven Liquid Filtration Fabric
Belting Fabric (rubber dipped)
Conveyor Belts
Anti-ballistic Fabrics
Flame-Retardant Fabrics
Aluminized Fabrics
Glass PTFE Fabrics
Carpet & Rugs Fabrics (Sisal/Jute)
Innovation & NPD
MULTIPLE CLIENTS
Advanced Thermal Liner for Fire Fighter Clothing
3D Flame Retardant Fabrics
Lost Fishing Gear Recovery System
Flame Retardant Labels
Clothing Comfort Management System
PPE Reliability Monitoring System
Cancer Protection Hood for Fire Fighters
Improved Seleeve Harness & Anchors
Smart Clothing
KAMLATECH
4 Way Stretch Garment Design
Flexible Sensor Design
Hardware Architecture
BLE Architecture with Realtime Data
Firmware Design
Data Processing Algorithm
Flutter Application
Cloud Architecture & Implementation
Certification
MULTIPLE CLIENTS
NFPA Certifiction for PPE
CE Certification for Face Mask
CE Certification for Protective Clothing
ISO 9K, 14K, 45K
Green Building Certification
GOTS / OCS / GRS
Testing Lab Accreditation (Mechanical / Chemical)
Machine / Instrument Development
MULTIPLE CLIENTS
Online Geo-grid Machine
Multi-Beam Feeder for Loom
Convective Heat Testing Instrument
Fabric Thermal Performance Tester
Multilayer Fabric Comfort Tester
Face Mask Air Circulation Device
LED Weaving System in Fabrics
Software / Tools
MULTIPLE CLIENTS
Opensource Textile Tool (Ktool)
Keiser BLE Application (US)
Nextcloud Deployment
Magento Deployment
Web-site & Web-host Development
Data Mining Automation
Solid Edge Modeling
PCB Designing
Project Showcase
Showcased below is our unique experience of working on different technologies and development of wide gamut of products.
Click on hyerlinks wherever available, for more information.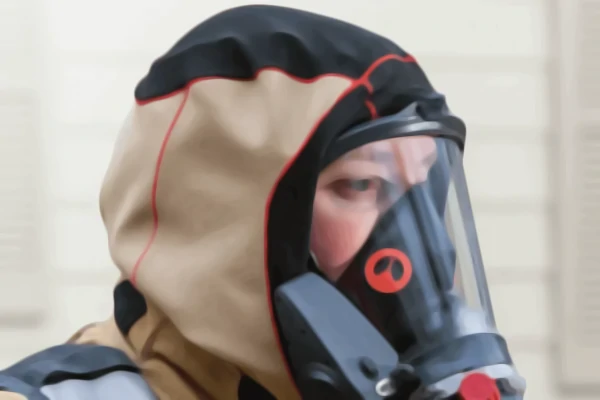 Particulate Resitant Hood
Inhibits Cancer Causing Pollutants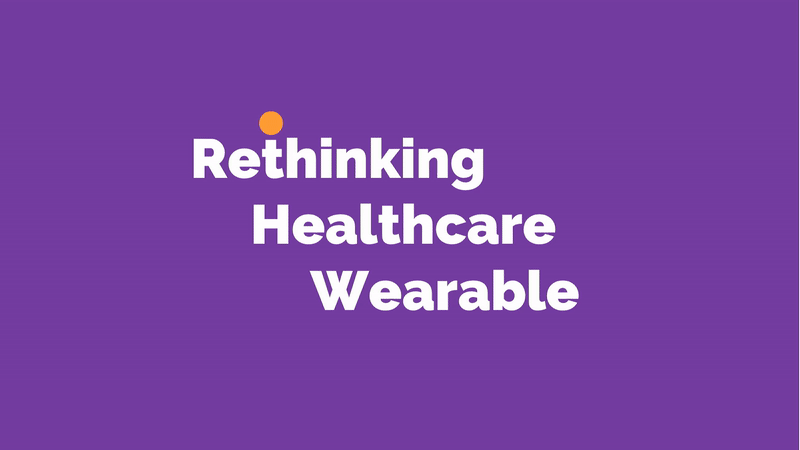 Hriday
Medical Clothing Device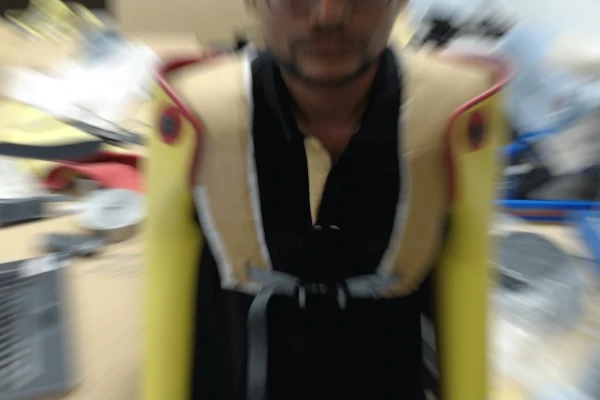 Prototyping
Harness for Rubber Sleeve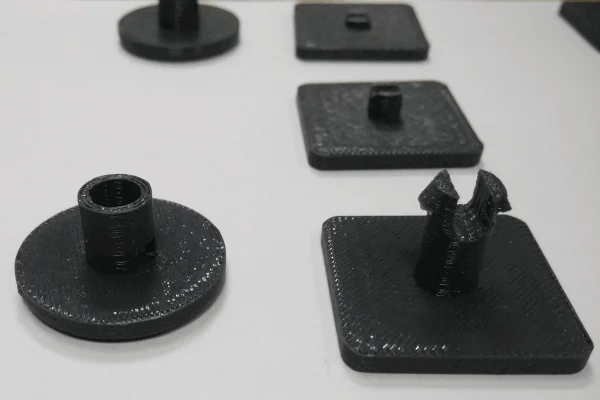 3D Printing
Durable Anchor Mechanism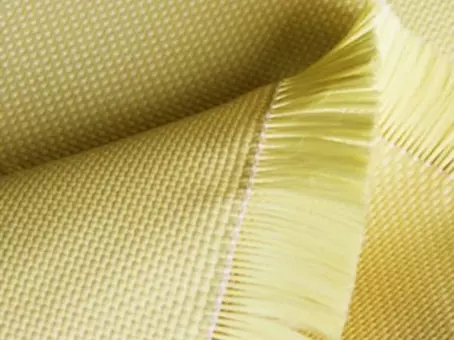 Ballistic Protection
Bullet Proof Fabric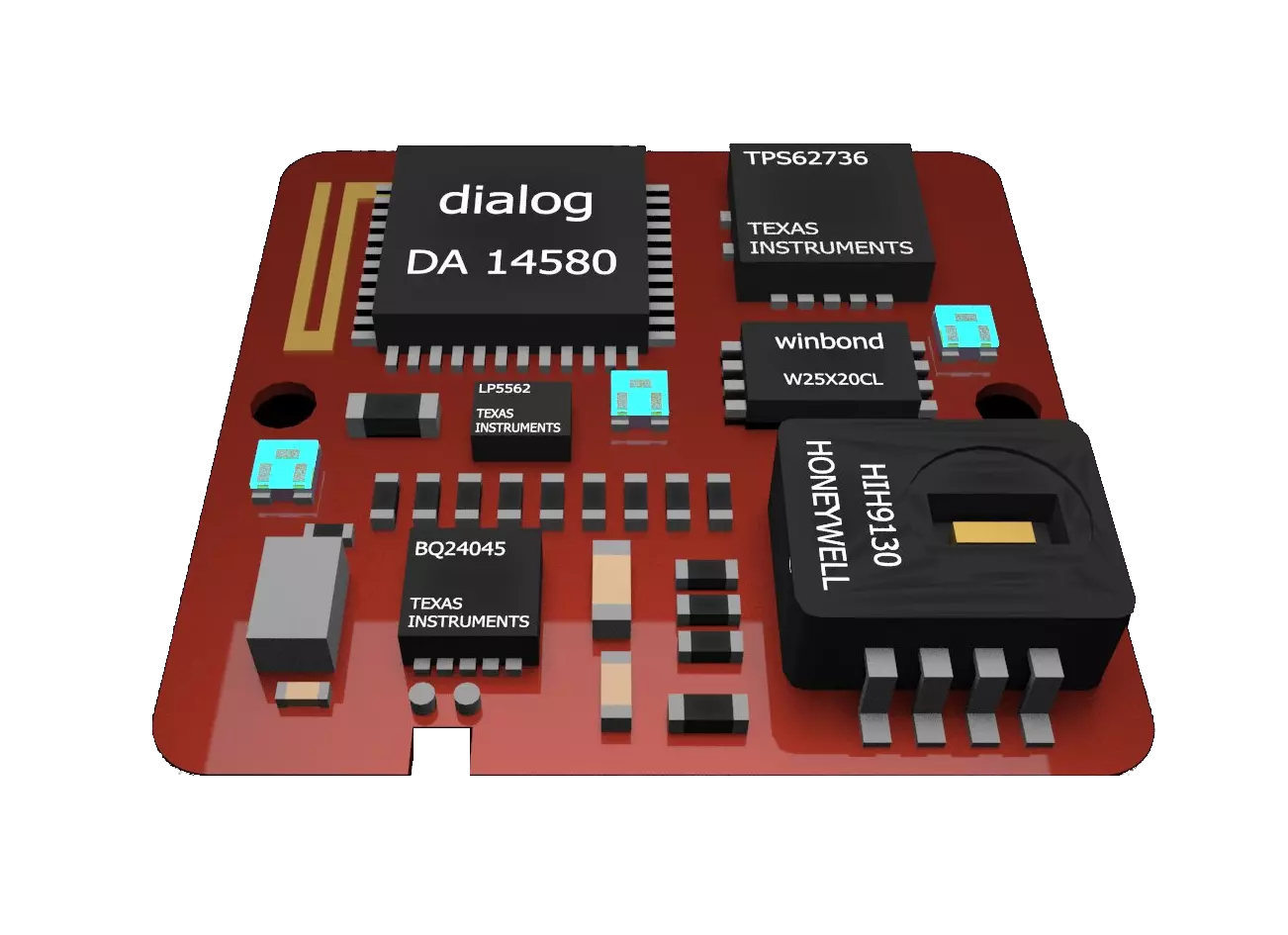 PCB Design
Microclimatic Sensing with BLE